Nomiku Device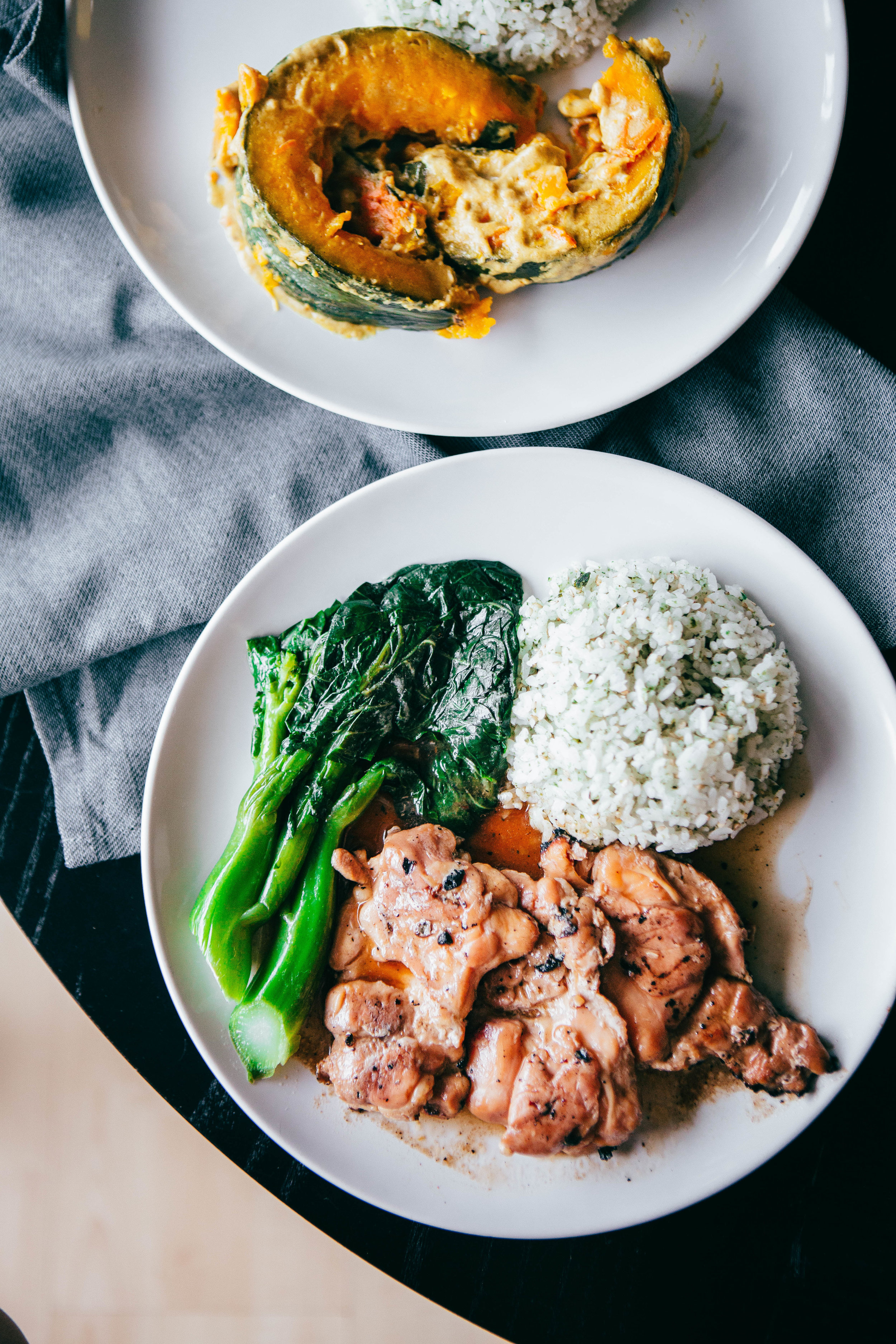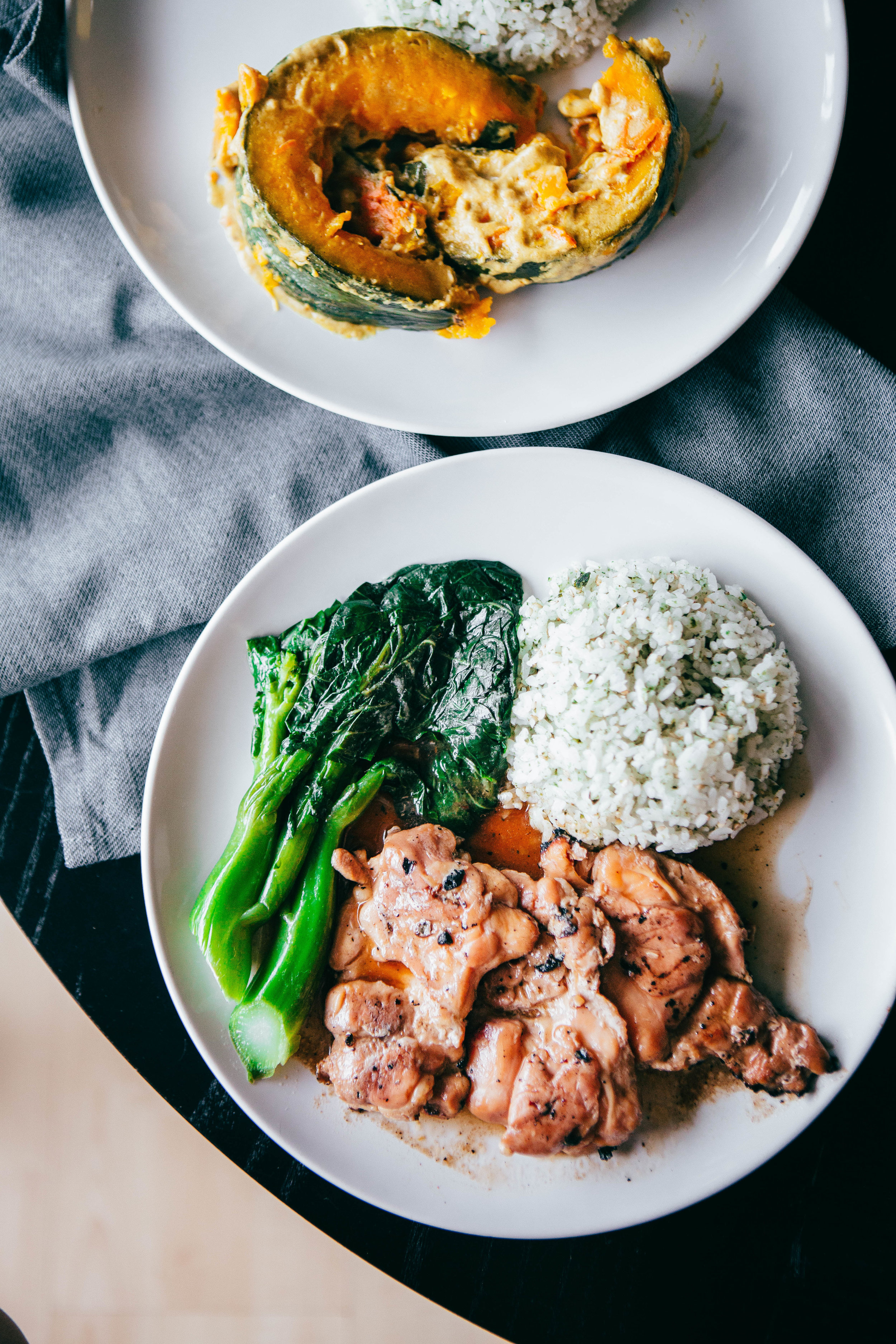 Nomiku Device
Get your own Nomiku device for only $99 (MSRP $179) when you order it with a meal bundle. The $99 offer is only good when purchased in combination with a meal bundle.
See how Nomiku works in this video.
We apologize for the slight inconvenience as we need to offer it as a separate item for sales tax calculation reasons. The food isn't taxable, but the device is.