Aloha Premium Bundle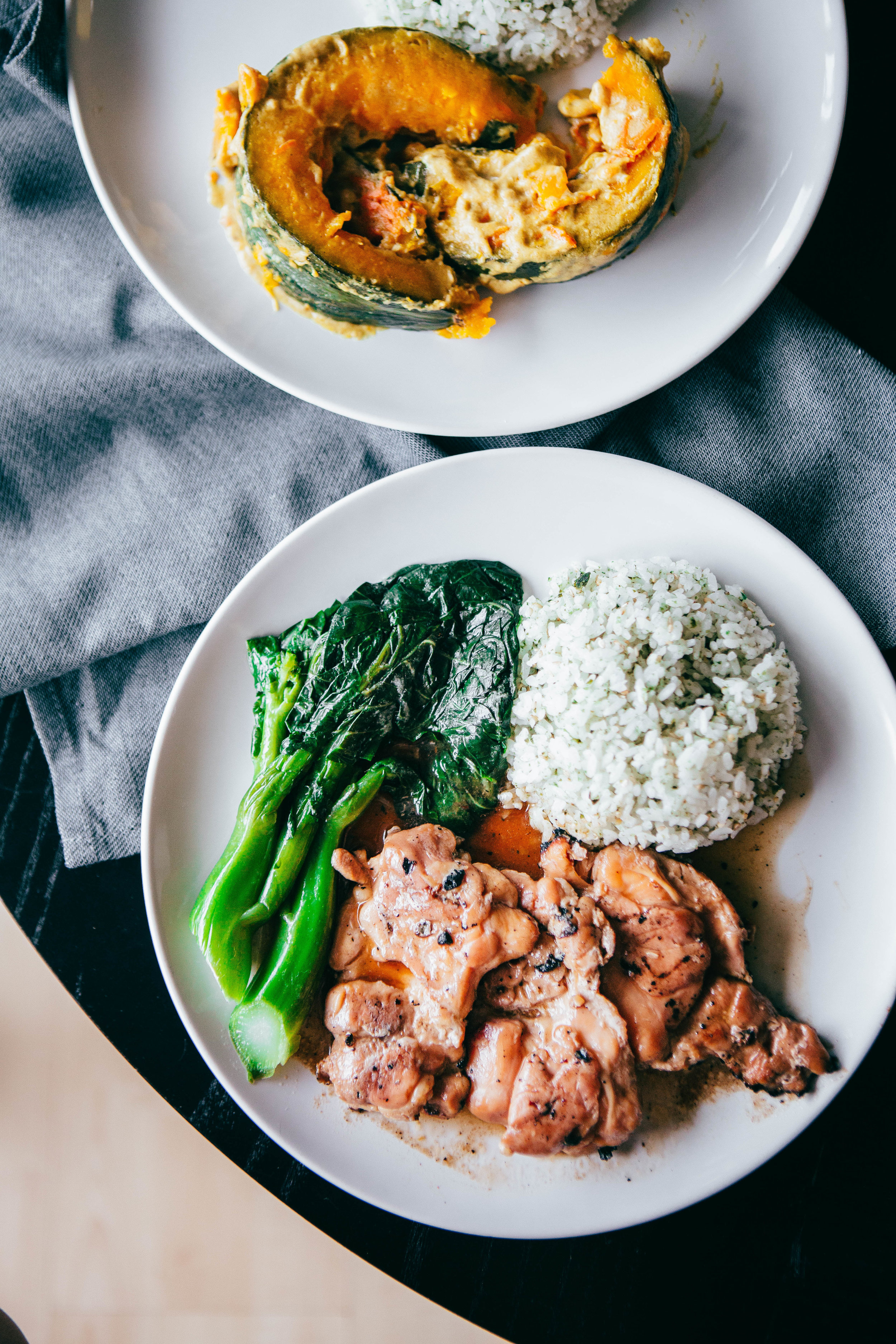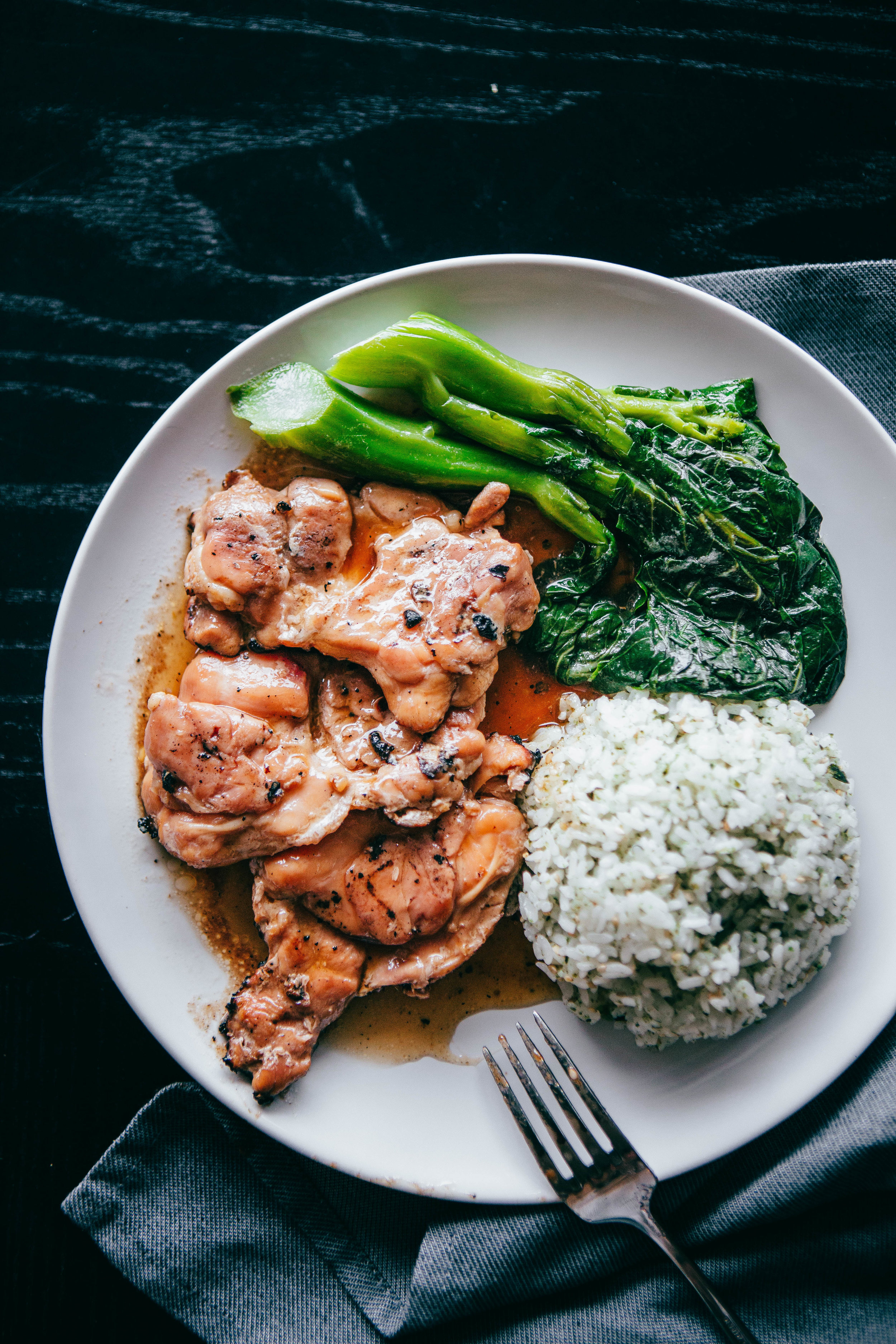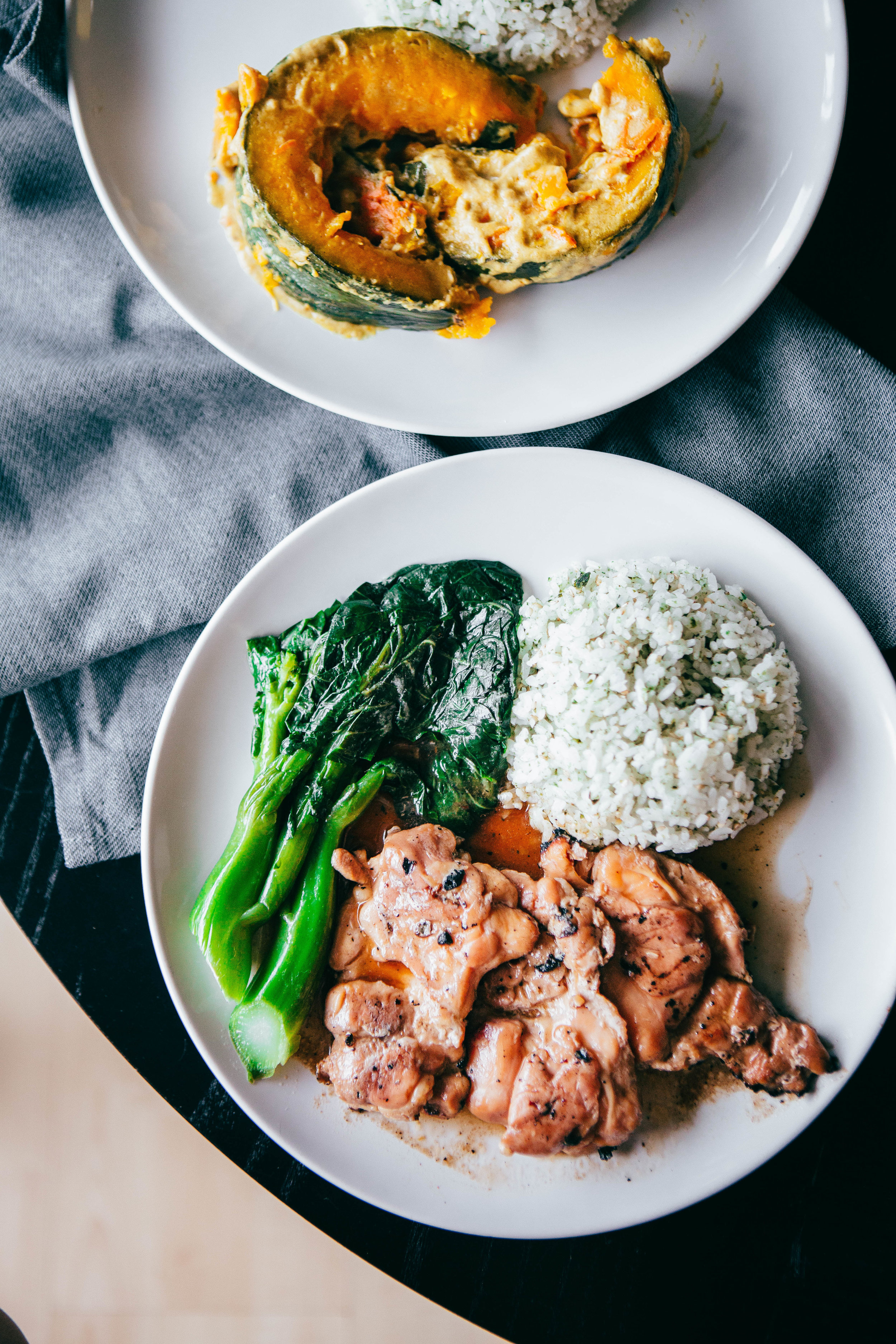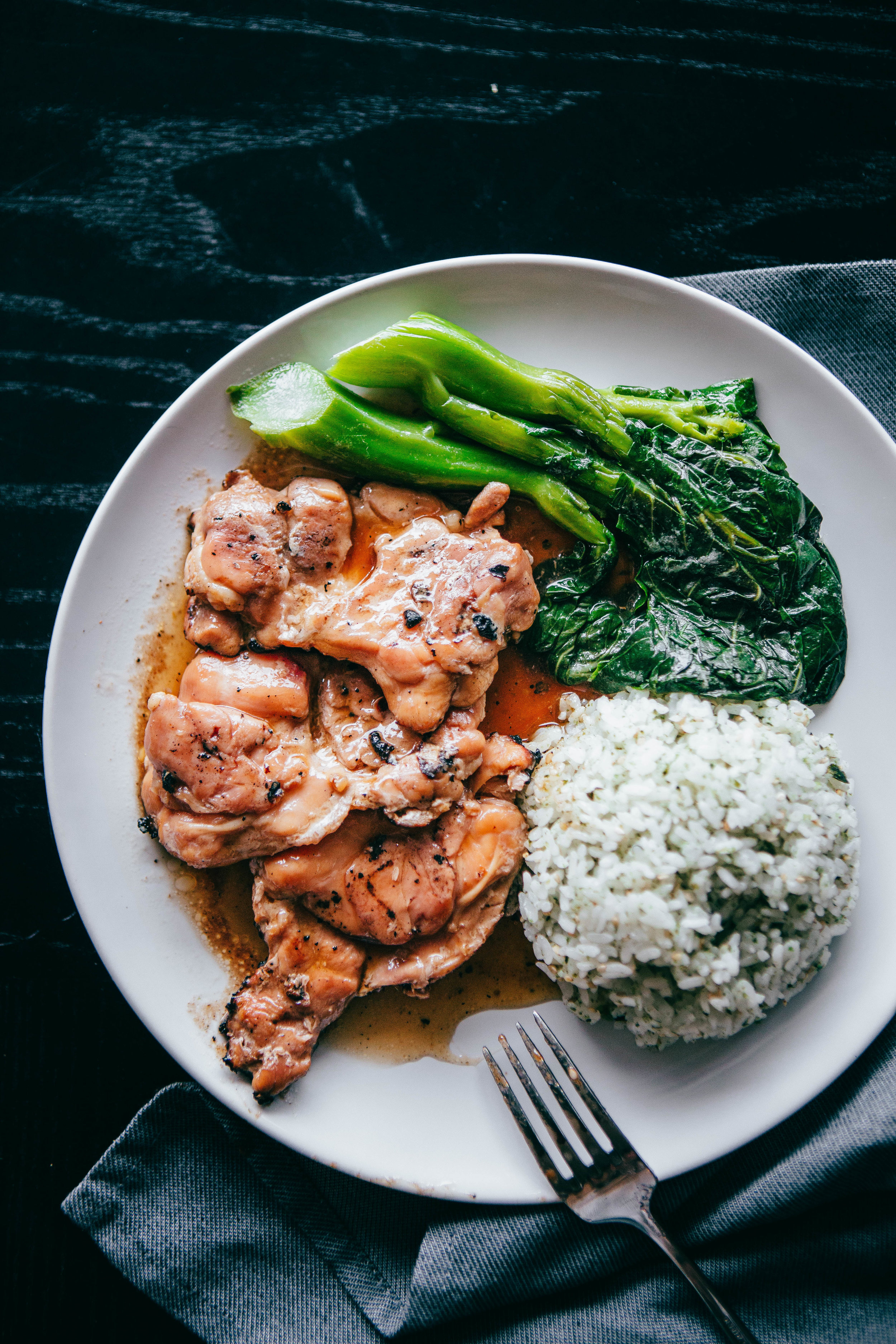 Aloha Premium Bundle
See how Nomiku works in this video.
Recommended for 2-4 people
Contains:
Kalbi BBQ Brisket
Huli Huli Chicken
Char Siew Chicken
Kabocha Squash
Gai Lan (2 portions)
Furikake rice (2 portions)
Ingredients for Individual Items
Gai Lan with Ginger Olive Oil | vegan
Gai Lan, yellow ginger, blend olive oil.
4oz gailan with 1oz ginger oil
Kabocha Squash with Japanese Curry | contains gluten, vegan
Squash, banana leaf, wheat flour, curry powder, chili pepper, celery seed, mustard seed,garlic, olive oil, salt.
8oz squash with 2oz sauce, contains gluten, vegan
Steamed Rice with Furikake | contains soy & gluten, vegan
Short grain rice, nori, sesame seeds, sugar, salt, shoyu.
6oz rice with 5g furikake
Kalbi BBQ Brisket | contains soy & gluten
Waygu beef brisket, shoyu, brown sugar, kiwi, coriander, fennel seed, gochugaru, mirin, garlic, onion, ginger, potato starch.
8oz brisket with 2oz sauce
Huli Huli Chicken | contains soy & gluten
Mary's chicken, shoyu, orange, lemon, garlic, onion, ginger, brown sugar, sake, potato starch.
6oz chicken with 2 oz sauce
BBQ Char Siew Chicken
This amazing fork-tender organic chicken has smokey charcoal taste that is balanced with sweetness and a touch of mala spices that sing together in harmony.