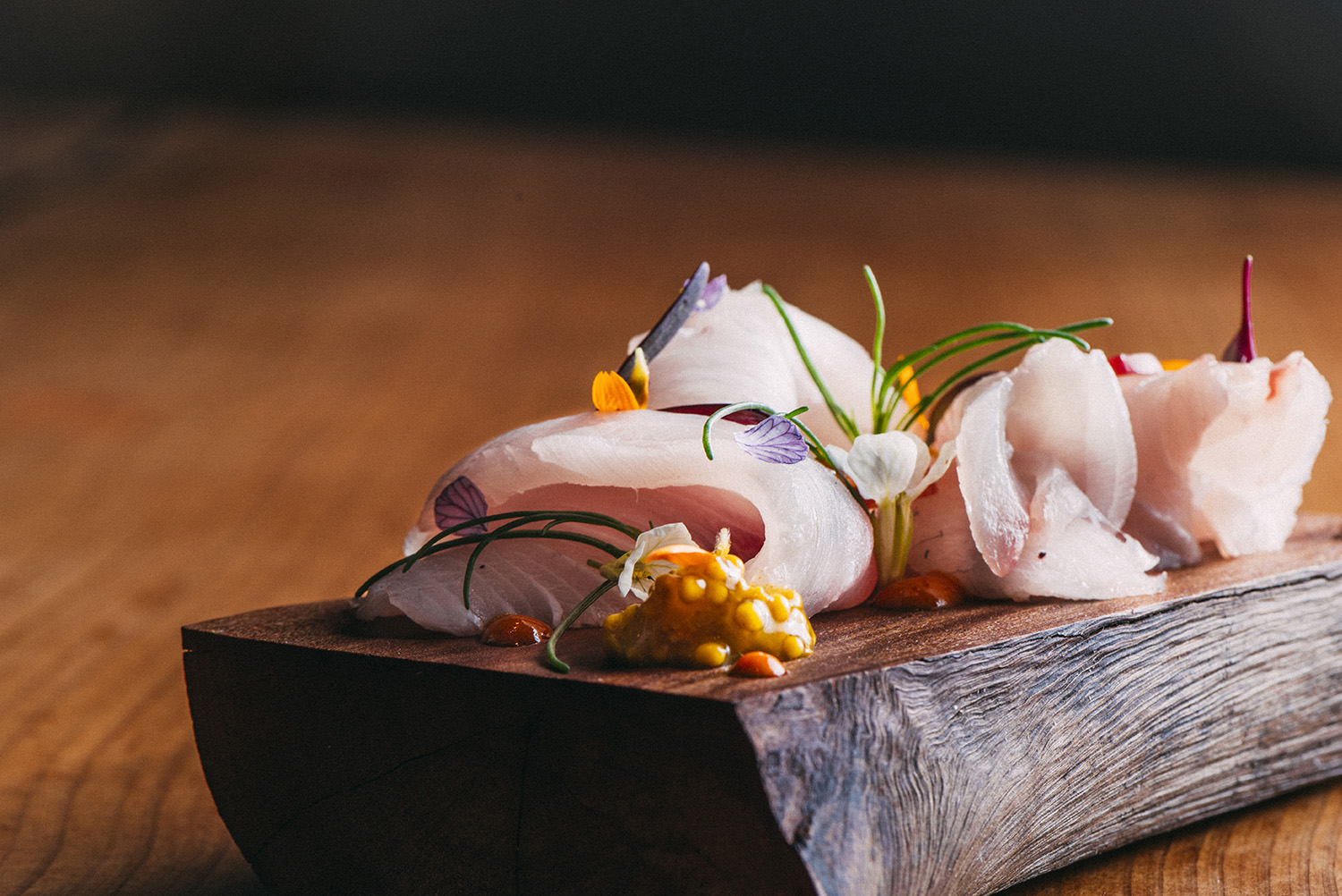 WHAT'S NEW
*We love hosting special events — Contact us in advance for private events/buyouts, at reservations@ainasf.com.
*Gift certificates are available online under our Store tab, as well as in person at our restaurant.
*We were named on of the Essential 38 Restaurants in San Francisco by Eater SF for Fall 2018. Mahalo!
*Lunch is served Wed–Fri and Brunch on weekends. We recommend the NoWait app to join our waitlist remotely. Dinner reservations highly recommended. For large groups if you don't see anything online (over 5 people), email: reservations@ainasf.com.
LOCATION
900 22nd St
San Franciso, CA 94107
BRUNCH
Sat–Sun 9am–2:30pm
LUNCH
Wed-Fri 10am–2:30pm
DINNER
Wed–Sun 5:30pm–10pm