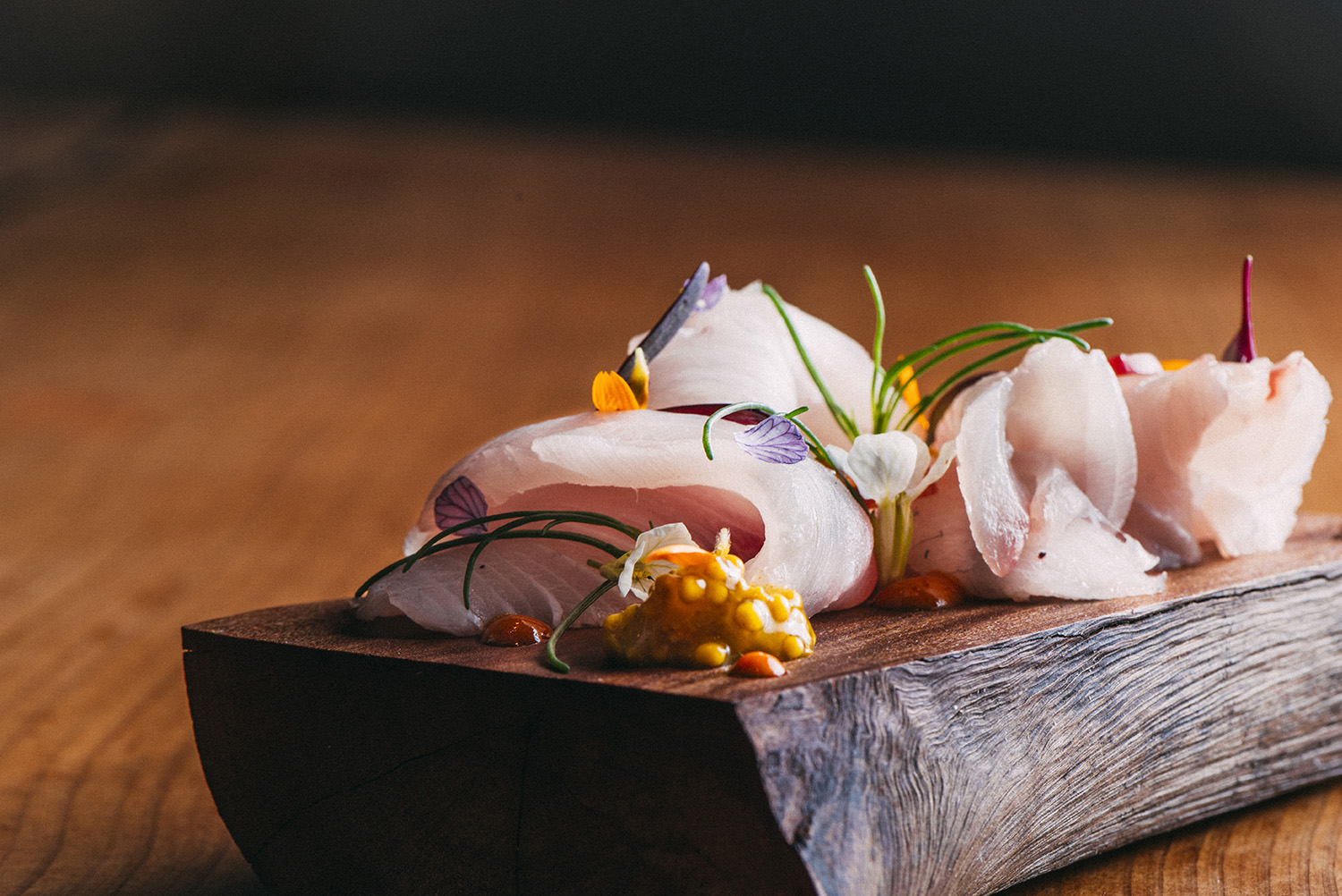 WHAT'S NEW
June 2019: Aloha. It's been a while since we posted. We are sad to let you all know that we have decided to permanently close 'Aina restaurant in San Francisco. Personal & family reasons have made a relocation to Singapore the next step for us.
• It is a very tough and heartwrenching decision to let go of a business that we have been building from our hearts since 2013, from our days as a tiny popup in Bernal Heights, to hectic street food festivals and then eventually a beautiful brick and mortar space in the lovely Dogpatch neighborhood.
• Our OG signature dishes were created by Hilo-raised chef @jordankeao as a direct response to being homesick for food he grew up with and his love for Hawaii.
• Aina was a very beautiful and special place for us with our toddler son spending his weekends at our Popup, and our daughter born a month after we opened the restaurant.
• We also believe that change is growth. And as much as we hate disappointing our regulars and all of you who have come through our doors to eat with us, become friends, and sent us such heartwarming messages in the last 6 months; we also know we are making the right decision for our extended family and our little ones.
• We miss Dogpatch dearly and are grateful to all of the support we have received over the years and to the Aina team that worked so tirelessly.
• We won't go into the well known challenges of doing business in SF here; we will say that running a small restaurant is HARD with lots of highs and many lows and we made a lot of mistakes along the way.
• Follow @jordankeao on IG for continued culinary adventures in Southeast Asia and possibly Aina 2.0. 🌺🙏
Much love,
Jordan & Cheryl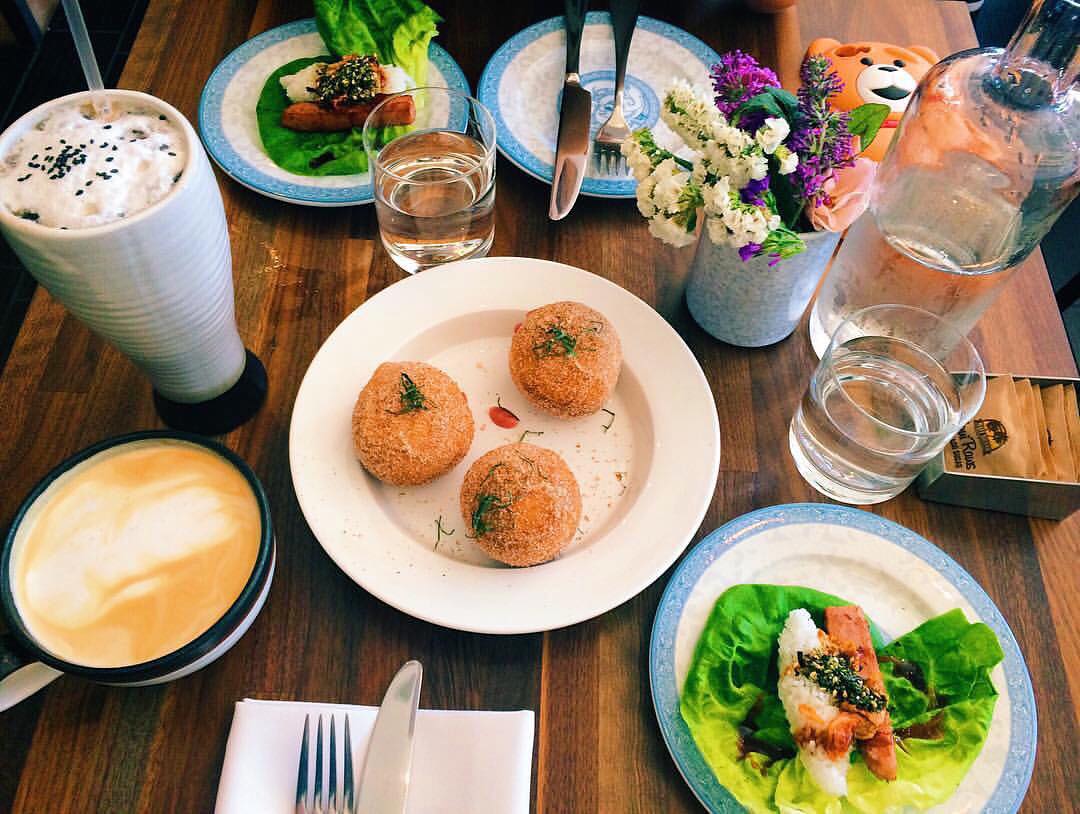 Our Philosophy:
āina is a Hawaiian word meaning
the land which feeds us.
Aloha! 'āina is a modern Hawaiian food concept that serves food with a distinct Hawaiian influence with a breath of the classics. Everything we serve is from the land and rooted in what the land has given to us. We cook with the seasons and with love, using fine dining techniques and local ingredients from the Bay Area as well as specially imported ingredients from Hawai'i. The 'āina concept strives to be a love letter to the islands, by merging the attraction of Hawaiian-inspired cuisine, the warmth and hospitality of the island spirit with a refined sensibility and great service in a casual and welcoming atmosphere.
We are pleased to be partnering with Nomiku sous vide to bring 'āina into your kitchen. Learn more about Nomiku here or just watch this video to see how it works! Store the meals in your freezer and you can have Hawaii-on-demand anytime in 30 minutes, with zero prep time. Get your own Nomiku device for only $99 (MSRP $179) when you order it with a meal bundle. The $99 offer is only good when purchased in combination with a meal bundle. Take advantage of free shipping to anywhere within the USA when you order from us today!
Aloha Premium Bundle
See how Nomiku works in this video.
Recommended for 2-4 people
Contains:
Kalbi BBQ Brisket
Huli Huli Chicken
Char Siew Chicken
Kabocha Squash
Gai Lan (2 portions)
Furikake rice (2 portions)
Ohana Premium Bundle
See how Nomiku works in this video.
Recommended for 4-6 people
Contains:
Kalbi BBQ Brisket (2 portions)
Huli Huli Chicken (2 portions)
BBQ Char Siew Chicken (2 portions)
Kabocha Squash (2 portions)
Gai Lan (4 portions)
Furikake rice (4 portions)
Nomiku Device
Get your own Nomiku device for only $99 (MSRP $179) when you order it with a meal bundle. The $99 offer is only good when purchased in combination with a meal bundle.
See how Nomiku works in this video.
We apologize for the slight inconvenience as we need to offer it as a separate item for sales tax calculation reasons. The food isn't taxable, but the device is.
'āina Apron
Looking for a unique gift this holiday season? Our limited edition aprons were custom designed for practicality, durability and style. This restaurant quality apron is a blend of poly and cotton in Heather Grey. Wide cross back ties threaded through metal grommets, which are anti-rust brass. Corner cut double pen pocket is 5" deep and each compartment is 1.25" wide. One Size Fits Most.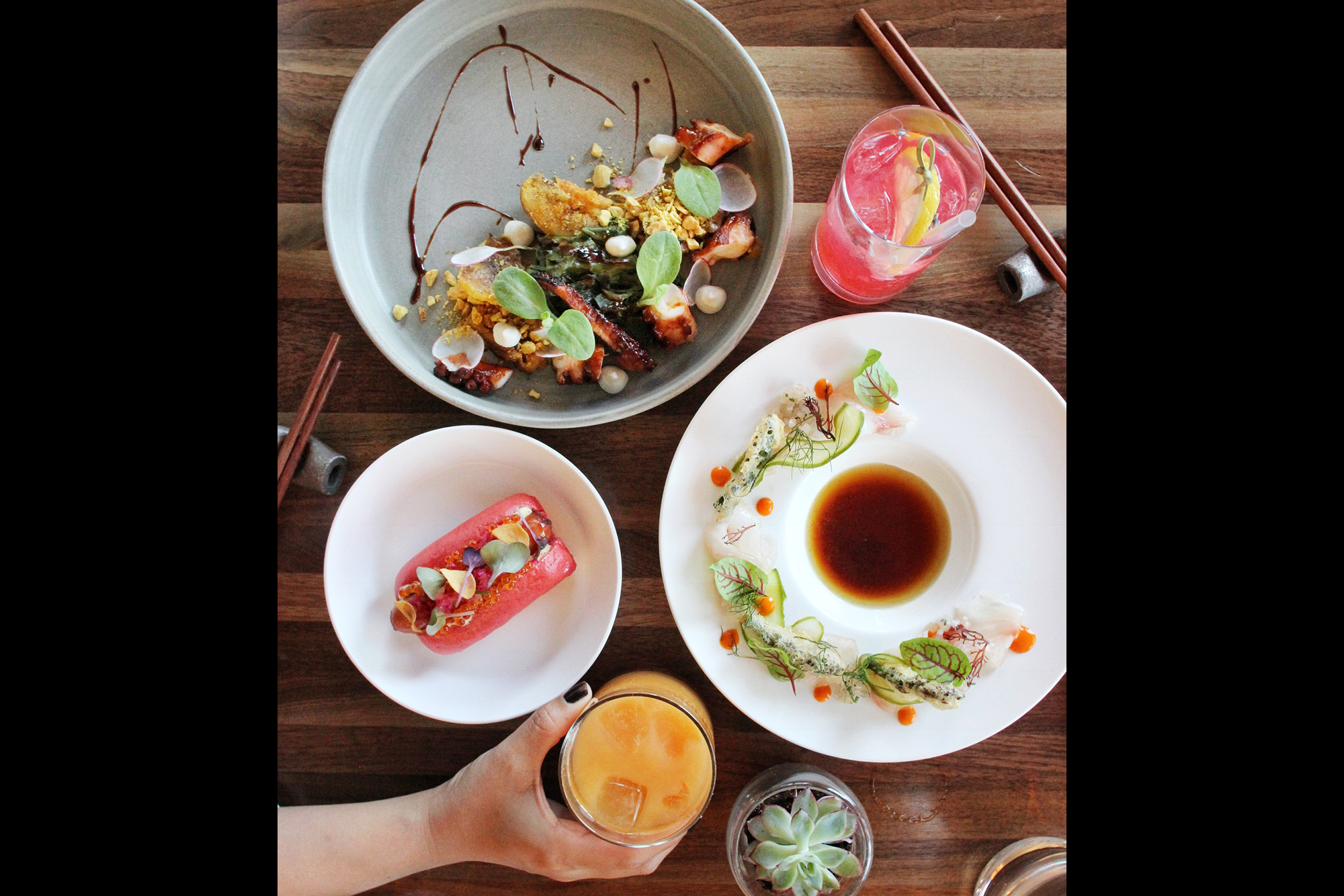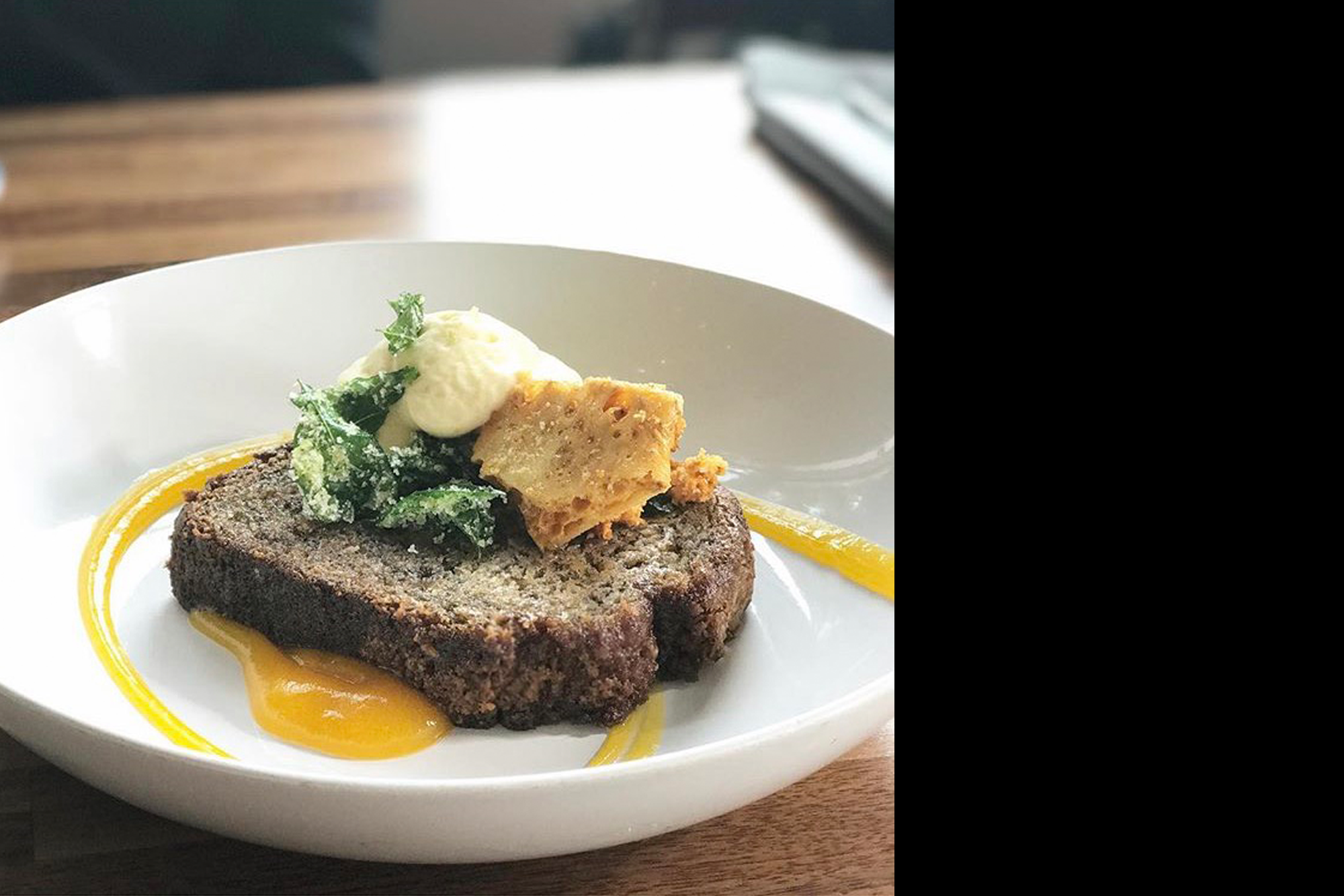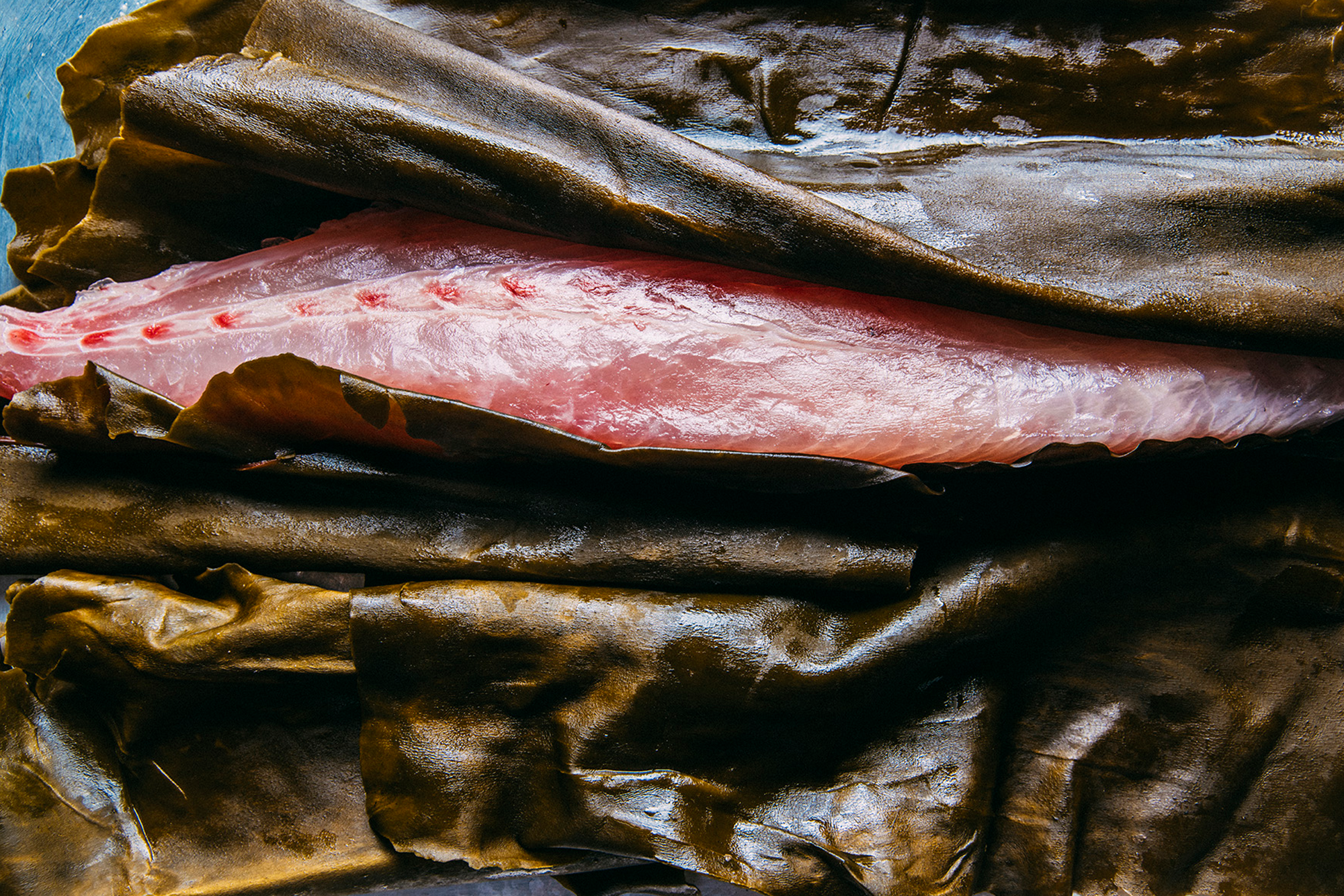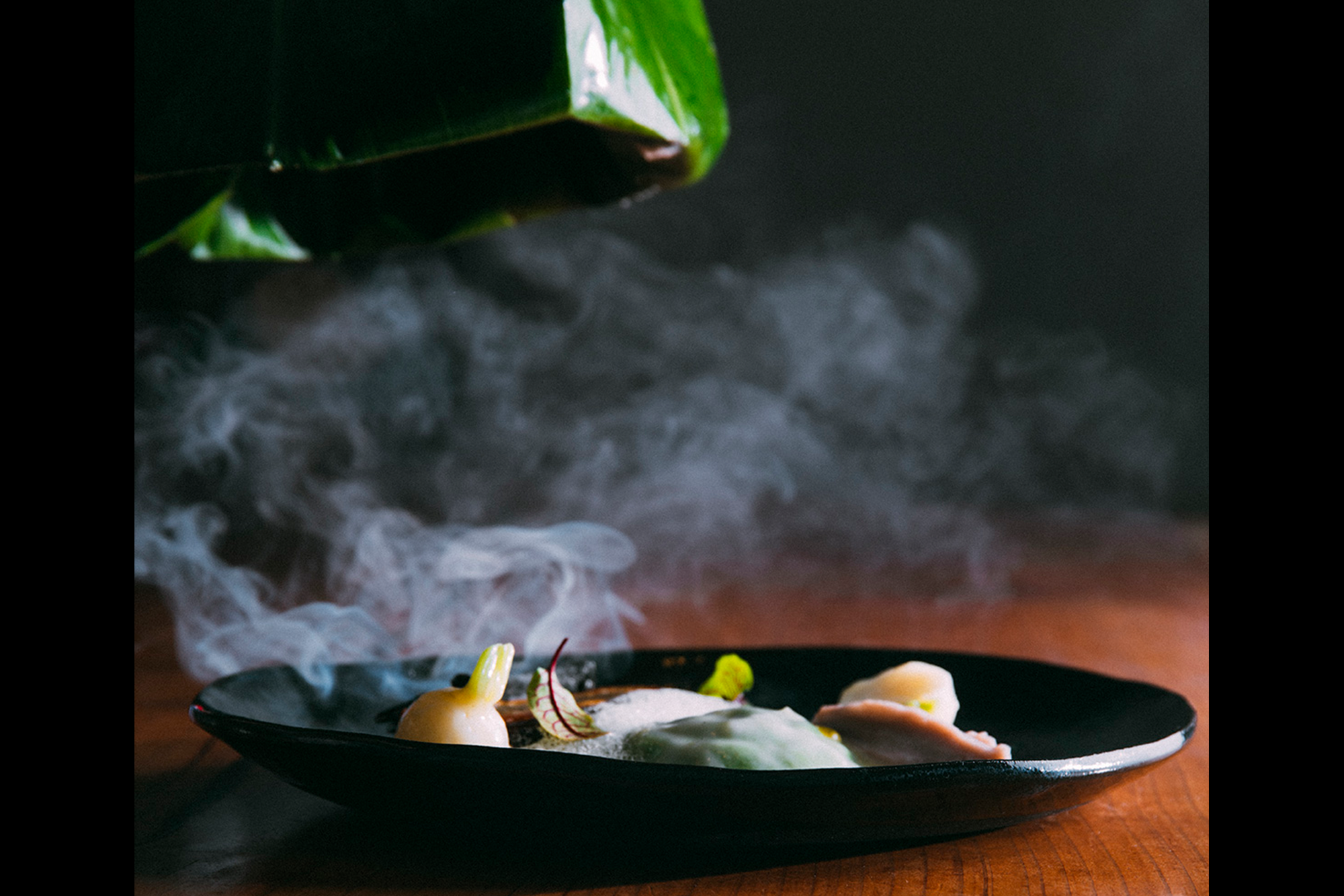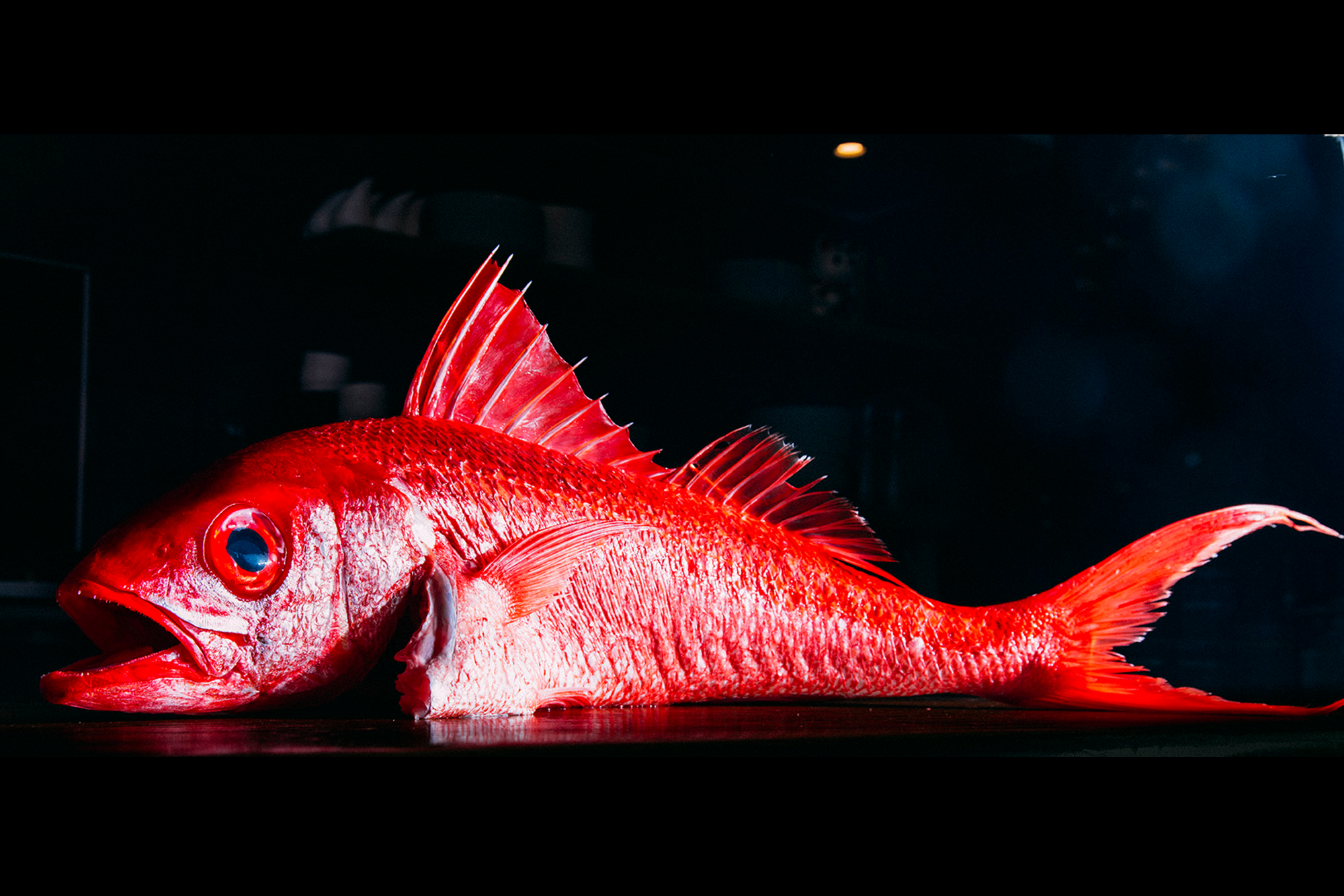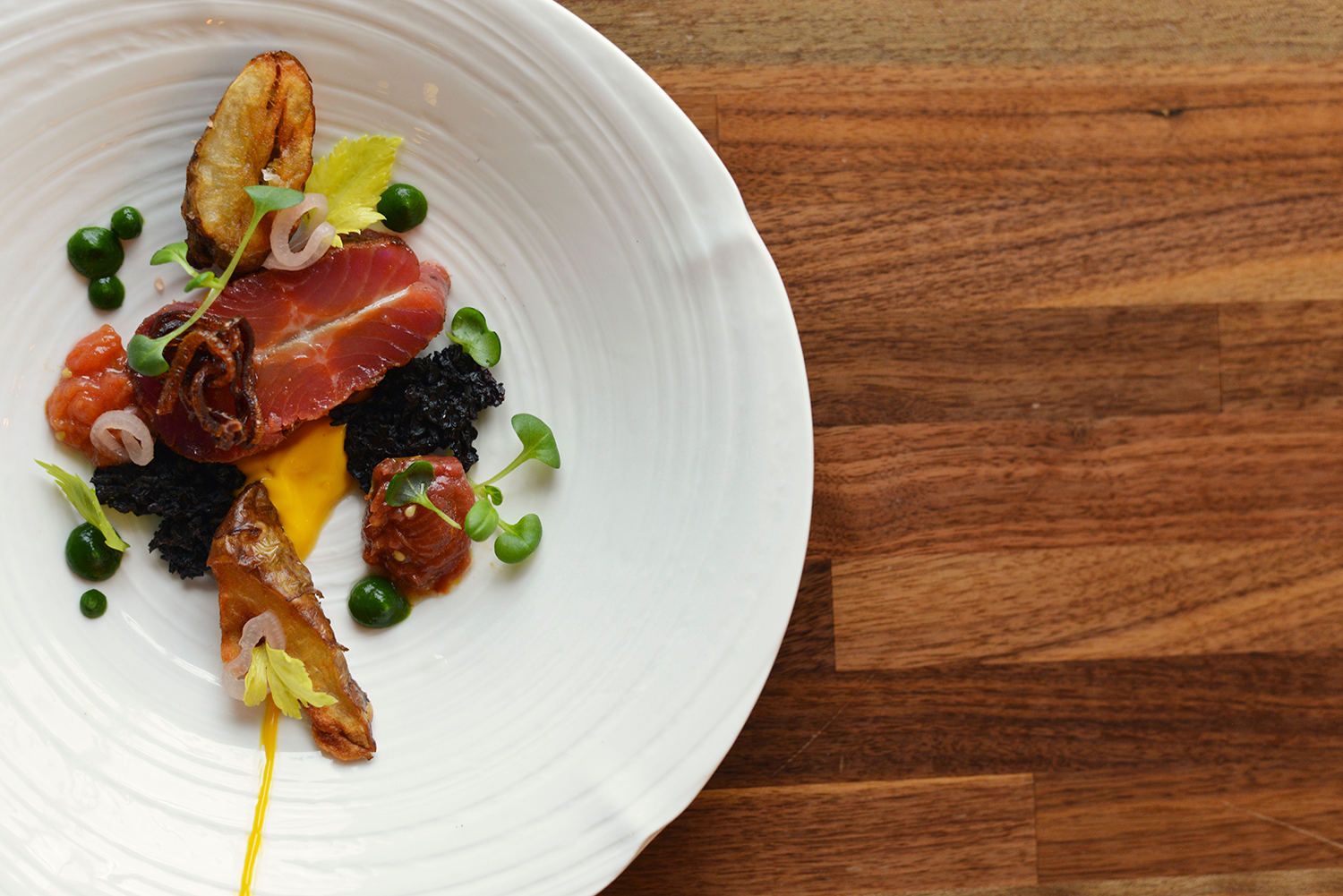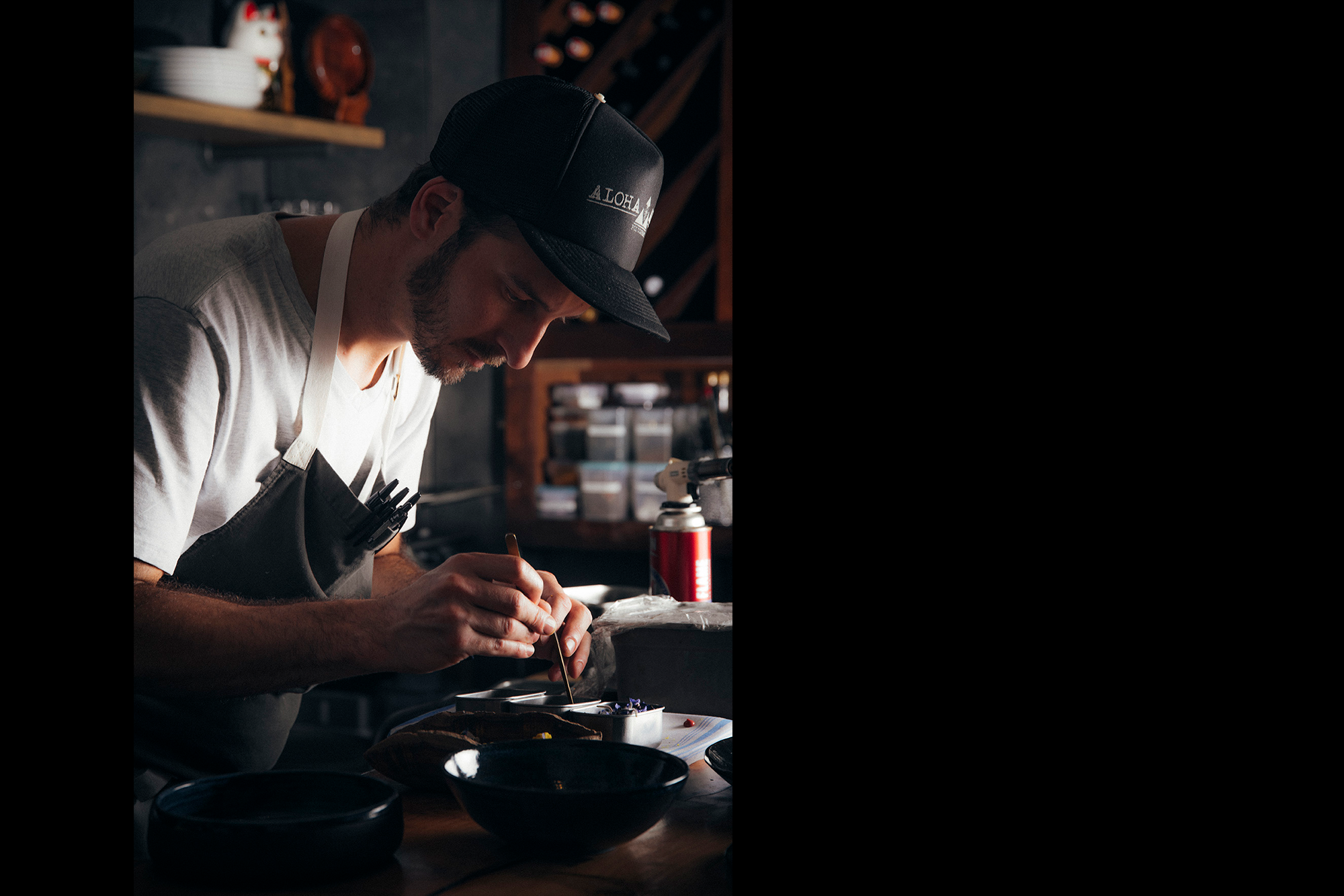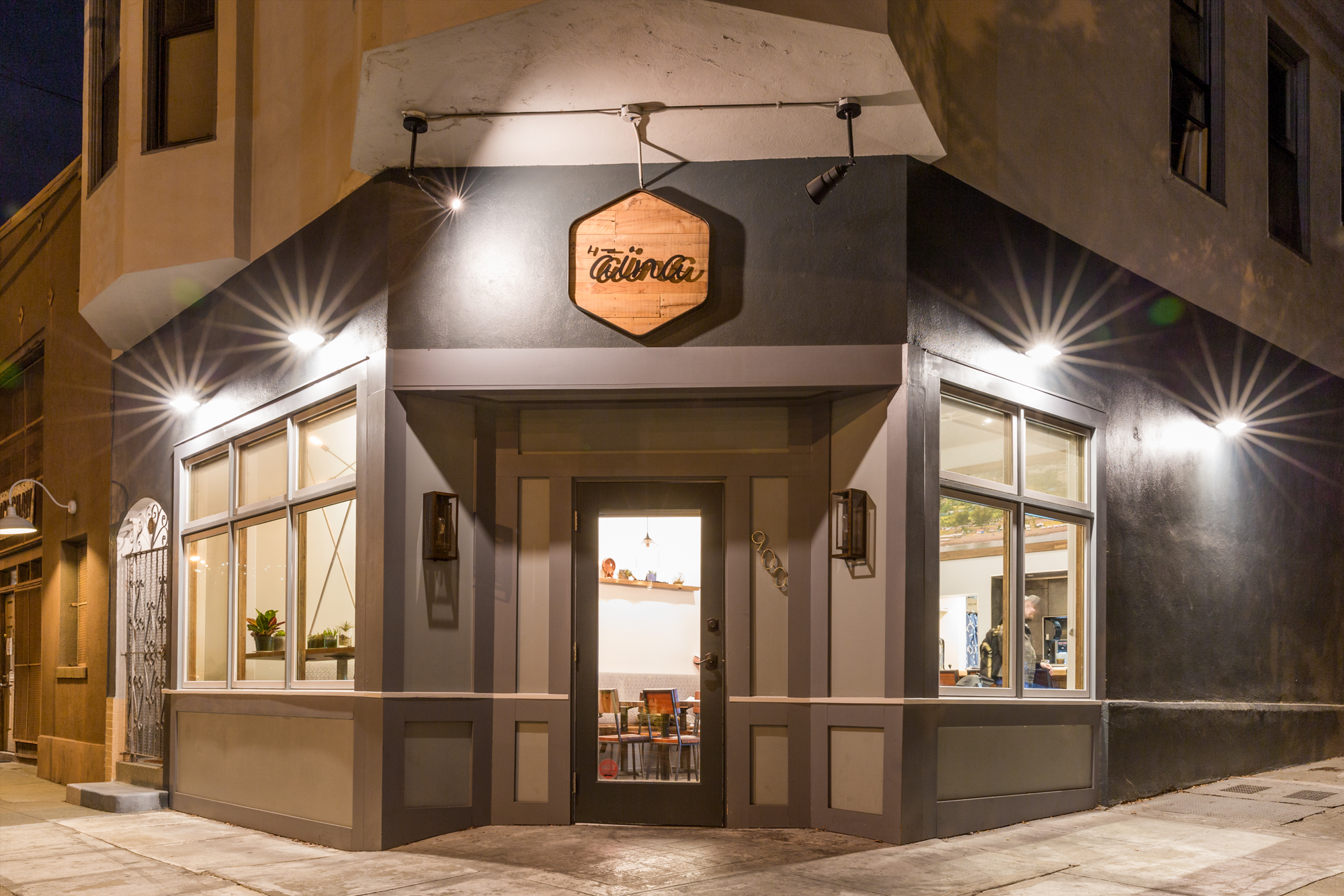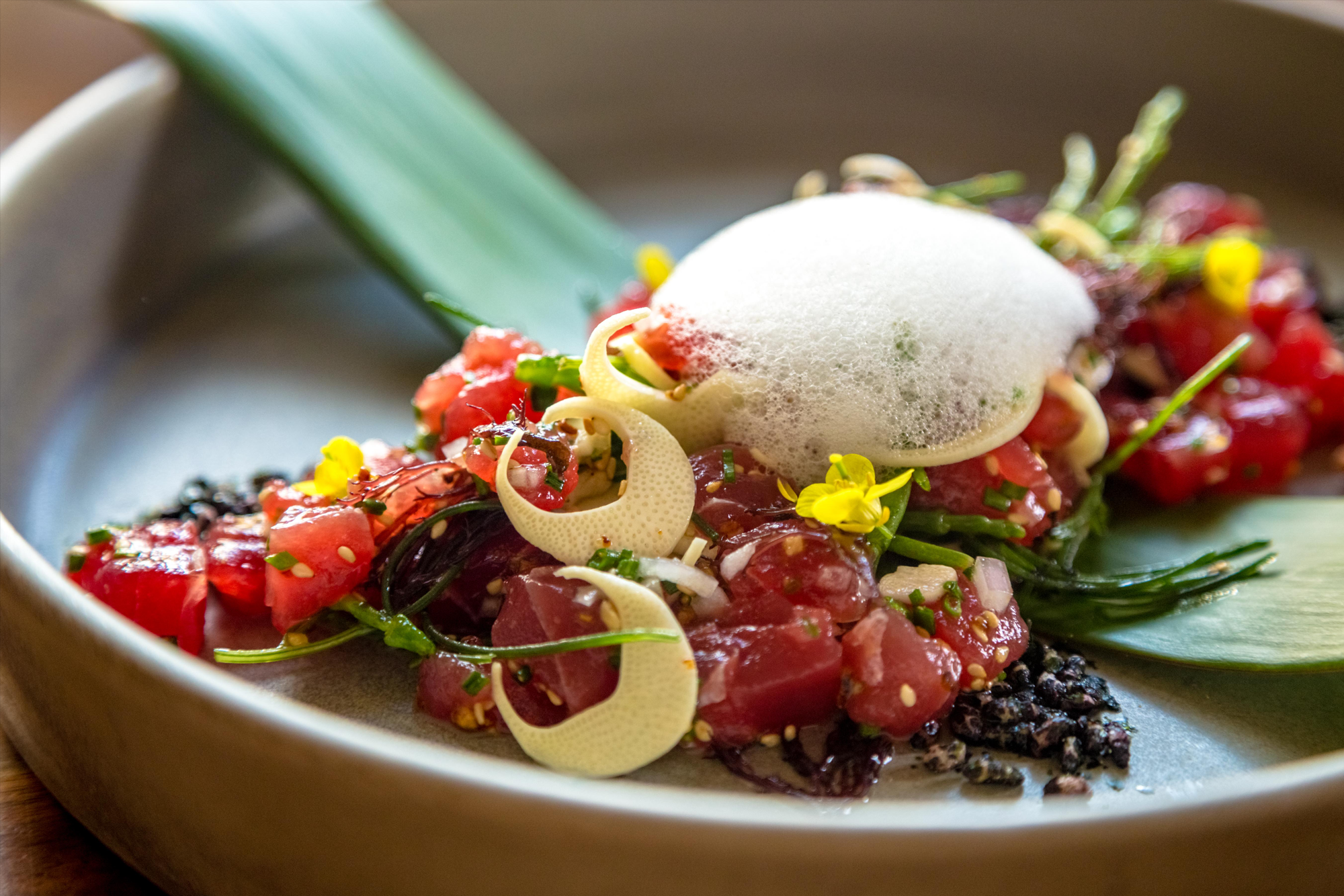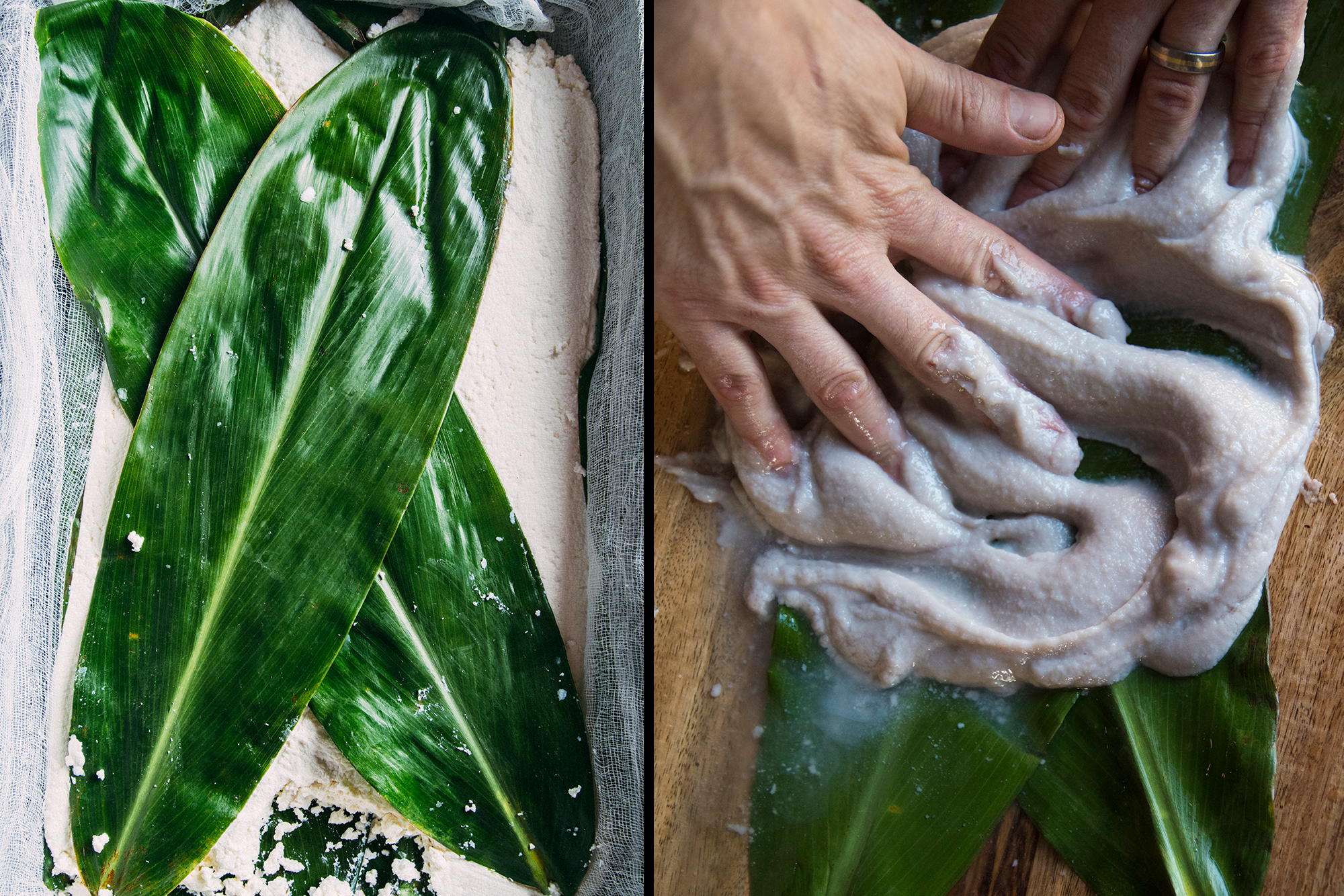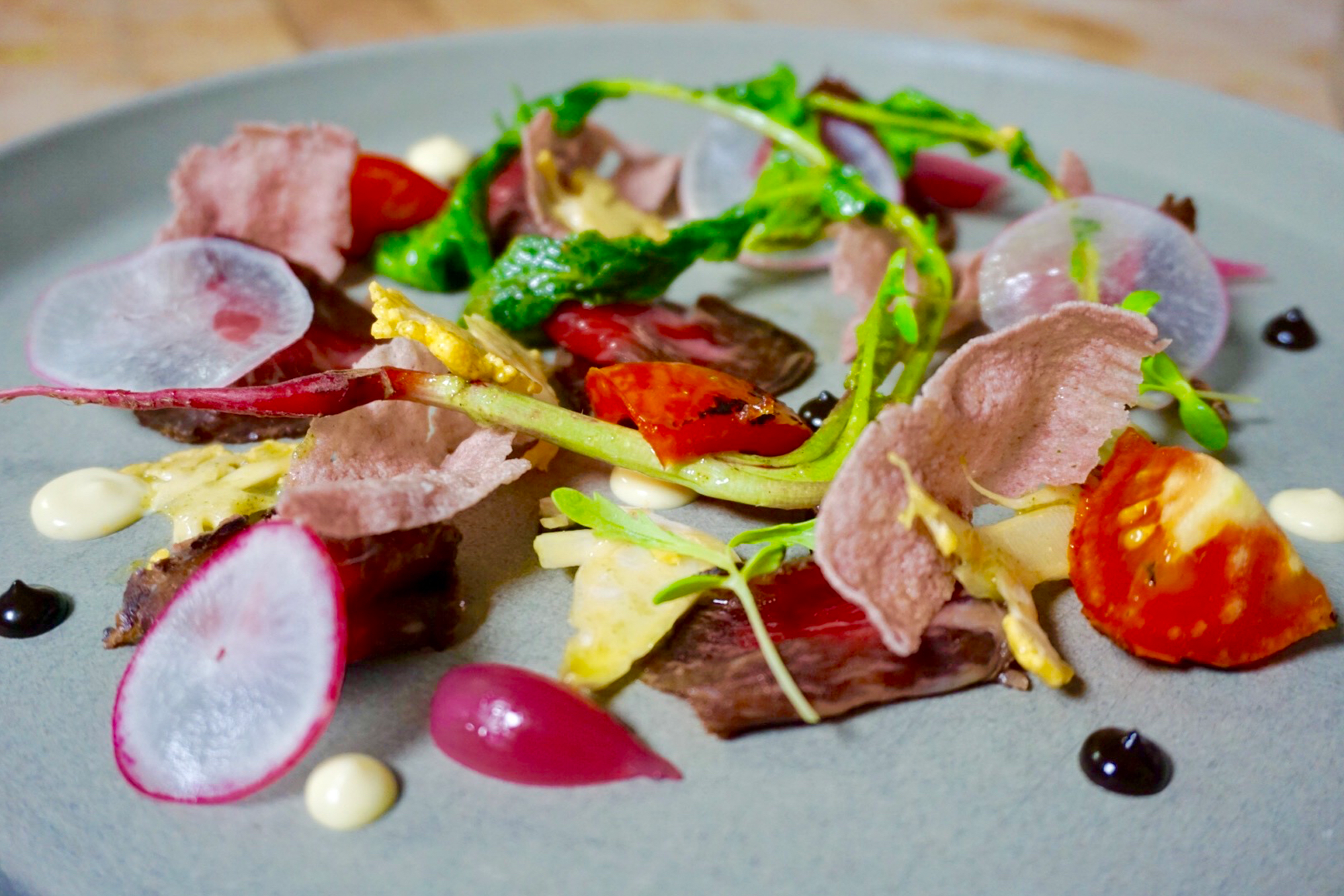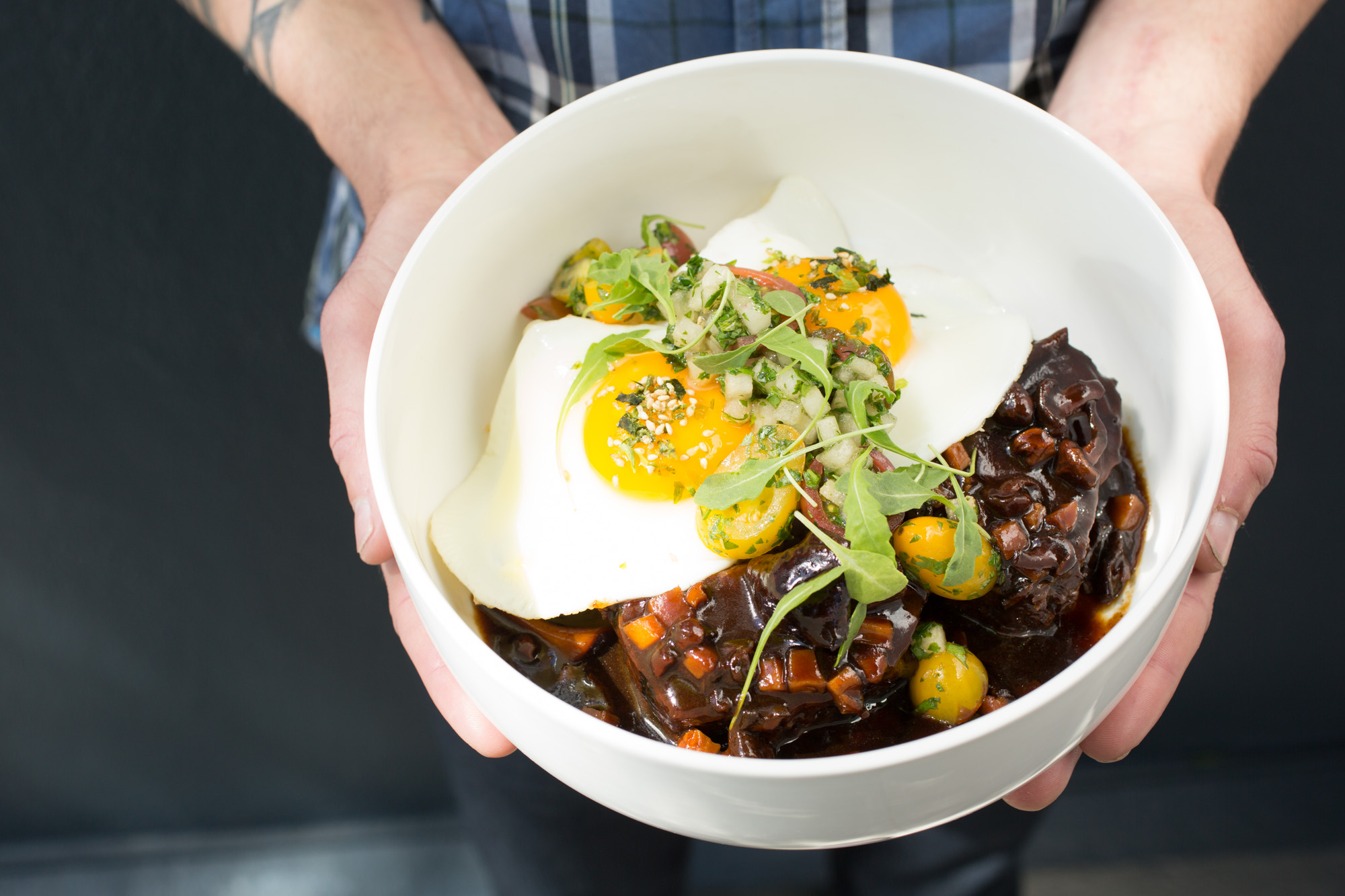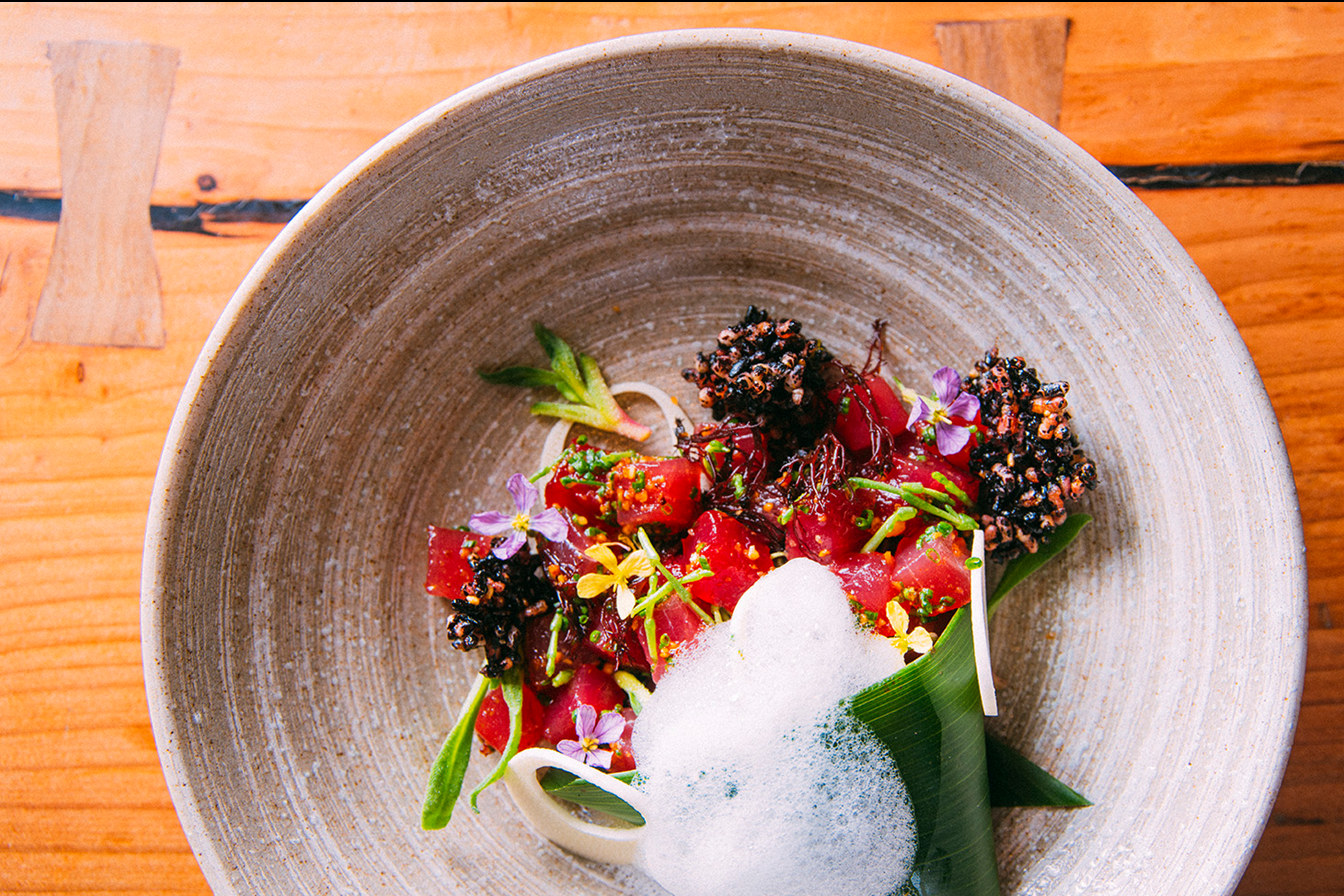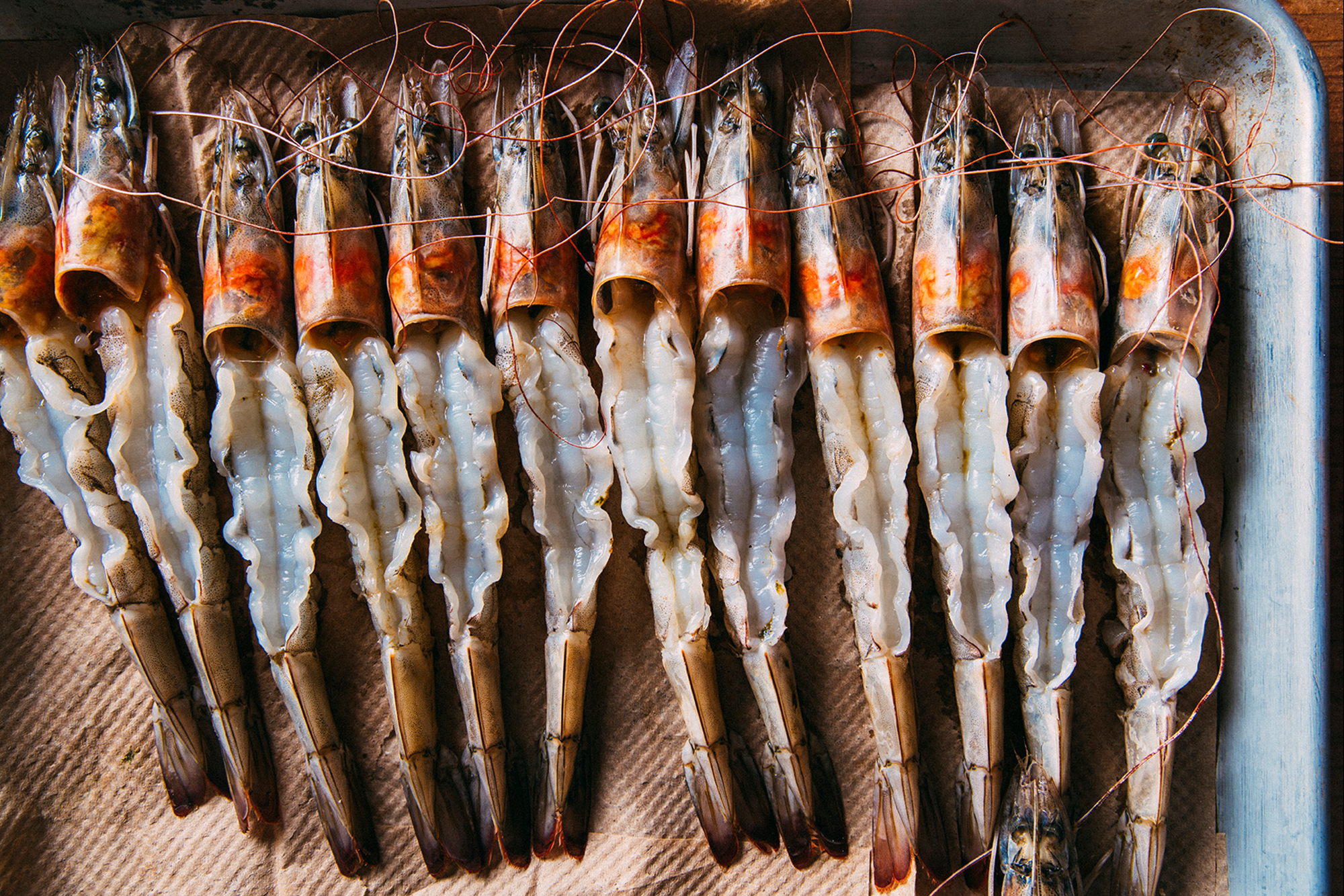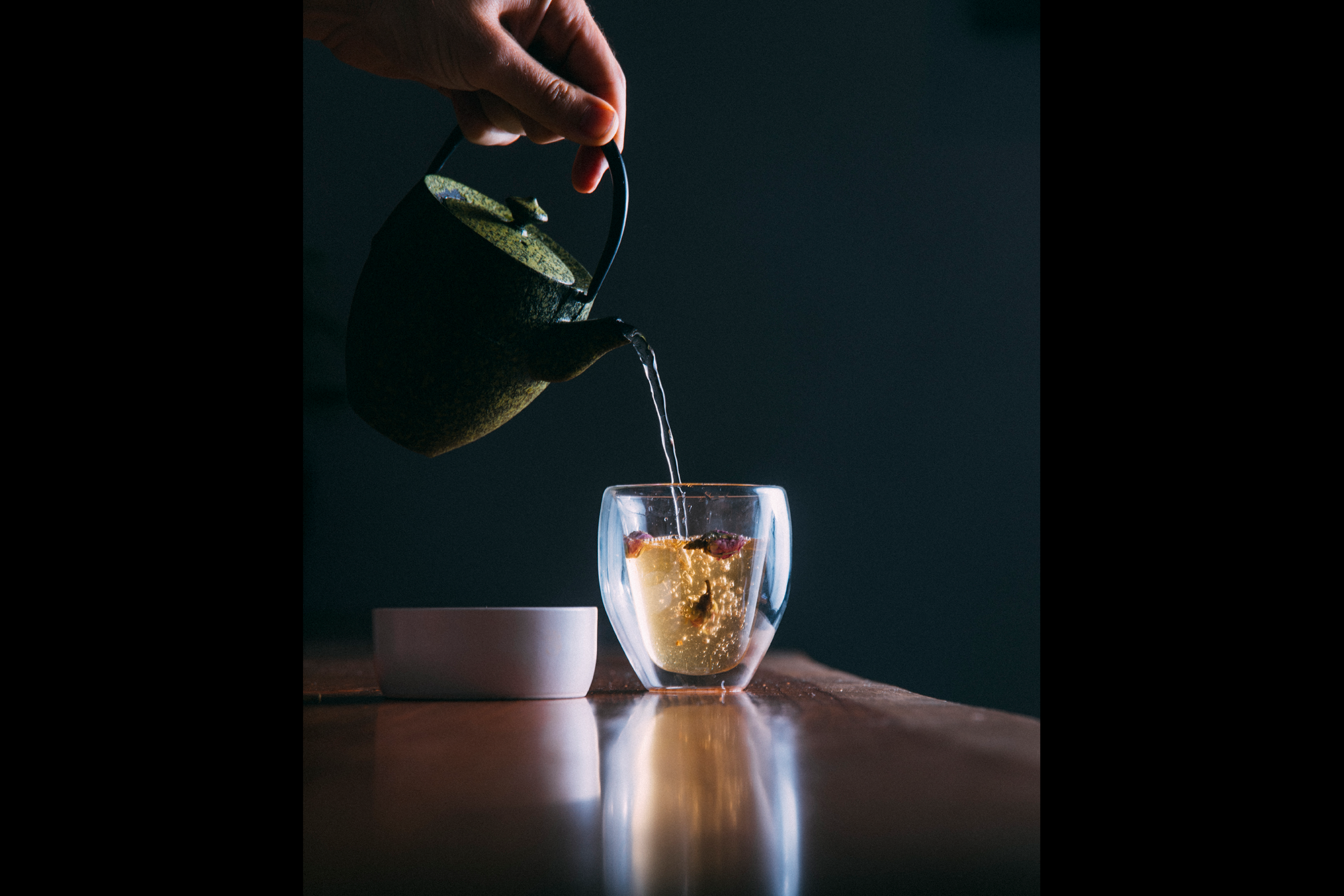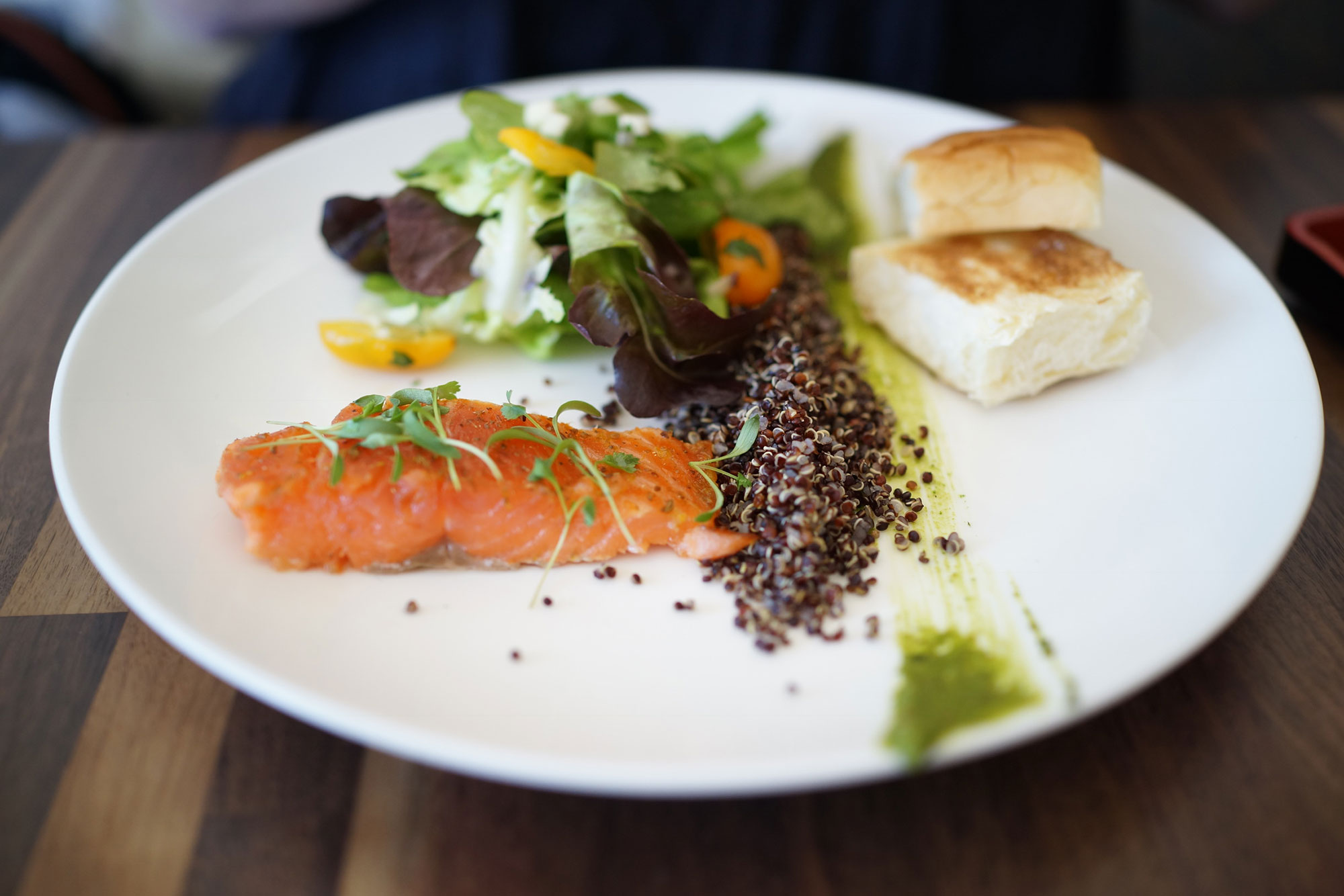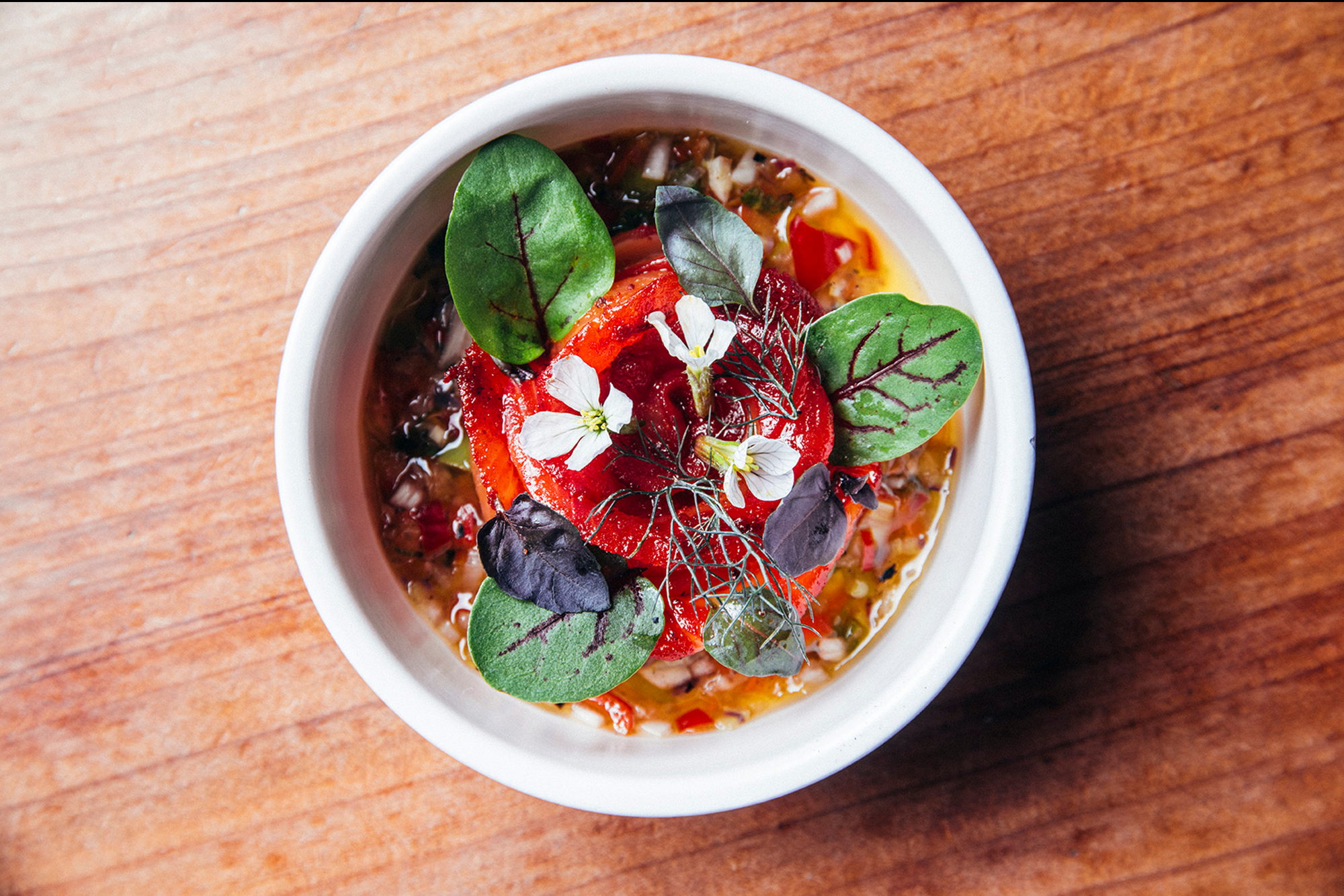 'āina is proud to partner with the following providers:
JOIN OUR TEAM
Currently hiring for BOH and FOH staff.
'āina looks for motivated and genuine people to join our team, who can support the vision and direction of our brand by providing excellent hospitality and a friendly positive attitude to coworkers and customers alike. We serve food inspired by Hawaii. We provide competitive salaries and staff meals, as well as health, dental and vision benefits.
POSITIONS
Front of House Positions
We are looking for genuine and friendly front of house staff that are passionate about food and hospitality. We want a team that works well together. Knowledge of food and wine; and willingness to understand ingredients, and where they come from, is very important to our concept.
For the GM role, please refer to here: https://www.instawork.com/job?sl=restaurant-general-manageragm-jomrraV
Servers should be hospitable, organized, a sense of humor, and a willingness to learn and grow. This will be a fast paced environment so keeping calm under pressure and multi-tasking is key.
BOH Positions
Looking for someone with good work ethic and attitudes, who are looking to grow and expand their knowledge base. They will have exciting opportunities to work on an innovative bread, pastries and dessert program, focused on fresh seasonal and local ingredients.
We seek team players who can communicate well with co-workers & customers. Strong emphasis on food quality and presentation, great knife skills, cleanliness, organization, and attention to detail are a must, Also responsible for setting up, organizing, cleaning & sanitizing stations and the kitchen.