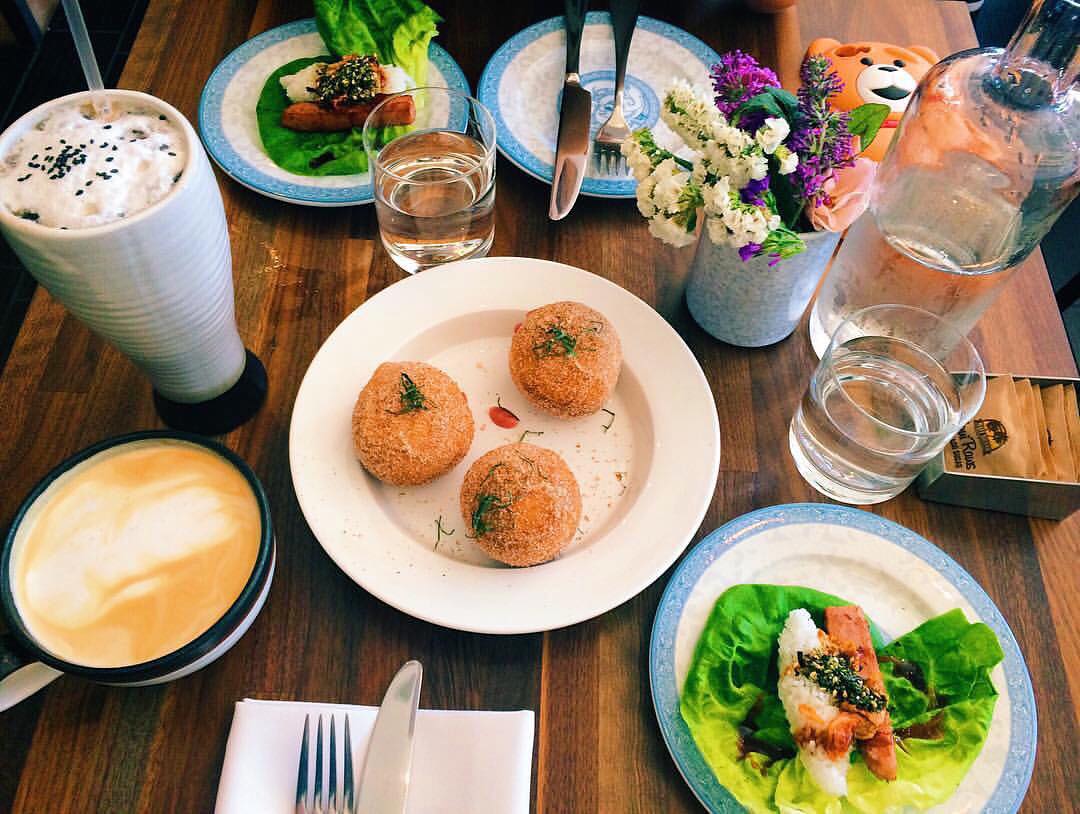 Our Philosophy:
āina is a Hawaiian word meaning
the land which feeds us.
Aloha! 'āina is a modern Hawaiian food concept that serves food with a distinct Hawaiian influence with a breath of the classics. Everything we serve is from the land and rooted in what the land has given to us. We cook with the seasons and with love, using fine dining techniques and local ingredients from the Bay Area as well as specially imported ingredients from Hawai'i. The 'āina concept strives to be a love letter to the islands, by merging the attraction of Hawaiian-inspired cuisine, the warmth and hospitality of the island spirit with a refined sensibility and great service in a casual and welcoming atmosphere.